A scree is a natural slope made up of loose stony debris. The scree pattern has a feeling of movement as if small pebbles or gravel are scattering.
Ref: FBSC-219
Repeat: H: 140cm / 55.1"
Repeat: V: 45.72cm / 18"


STELLATA
Quercus stellata / The Iron Oak. A luxurious genuine Belgian linen for upholstery, drapery  and soft furnishing.

Origin: Woven in Belgium
Content: 100% Linen
Width: 150cm / 59"
Weight: 320g / m2
Martindale Rubs: 32, 000

Slight colour variation may occur between batches. Print will fade in direct sunlight.
ORDER SAMPLES
SAMPLE REQUESTS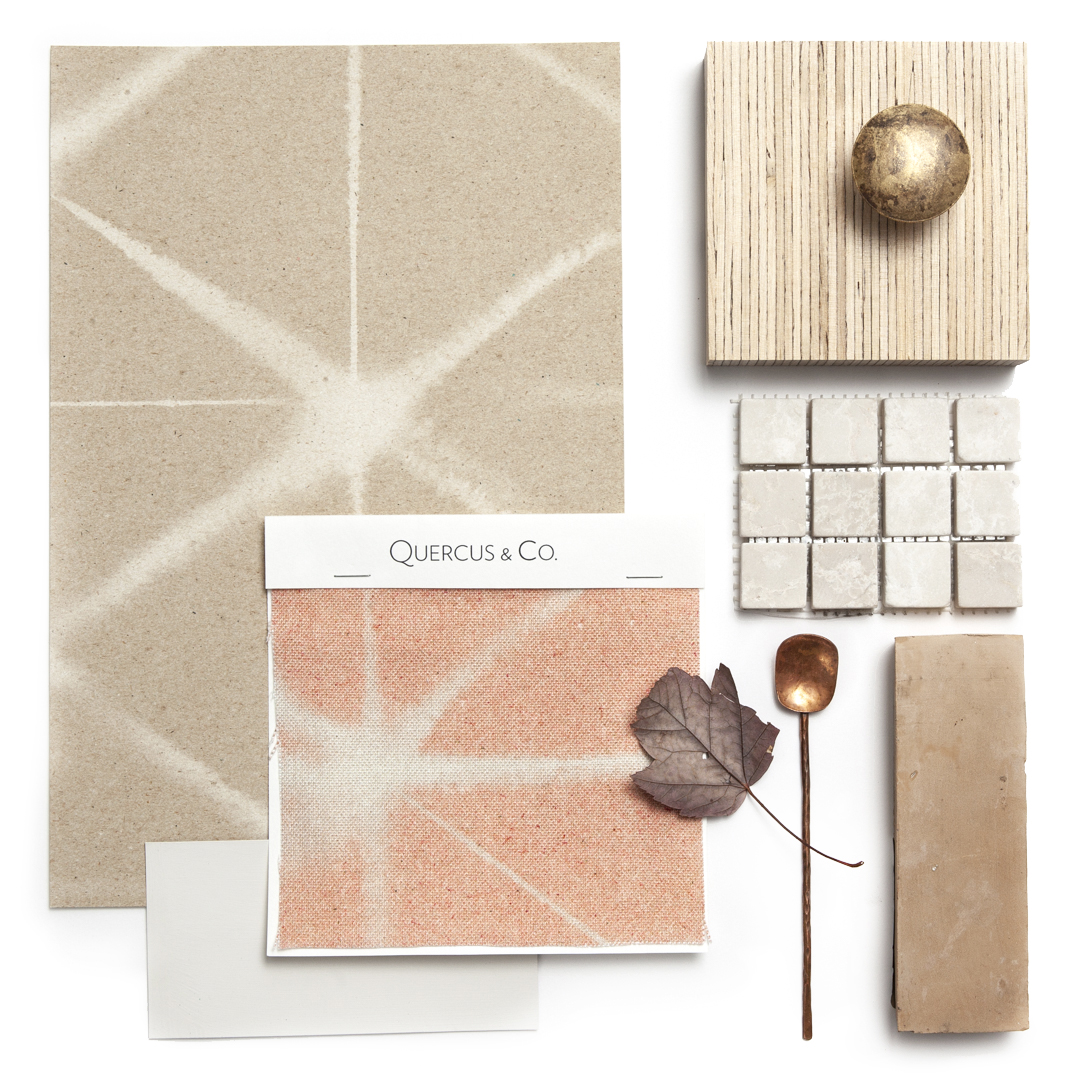 We believe the fine quality of our products are best experienced by holding them in your hand. We encourage you to use our Sample Request Form to order samples of Wallpaper and Fabric to consider for your next project.